All-in-one
business software for modern companies
AccelGrid helps distributors and manufacturers streamline operations and take control of their business.
INTEGRATED ERP & MRP SOFTWARE
All your core business processes in one place

CRM
Get the tools to optimize sales and convert more leads into revenue.

Order management
Manage orders and fulfillment across sales channels in one place.

MRP
Advanced production planning and execution that

SCM
Automate and optimize your supply chain.

Accounting
Simplify bookkeeping and focus on growing your business.

B2B eCommerce
Launch your own B2B eCommerce store in minutes.
Discover how AccelGrid ERP can help your business
AccelGrid is purpose-built for distribution and manufacturing businesses to increase productivity and efficiency across core business functions. Replace multiple software with our integrated solution and achieve end-to-end visibility into your operations in one place.
Grow your business with real-time insights
Get critical insights across every business function delivered right into your dashboard. AccelGrid lets you create custom dashboards with metrics and reports that matter to you the most.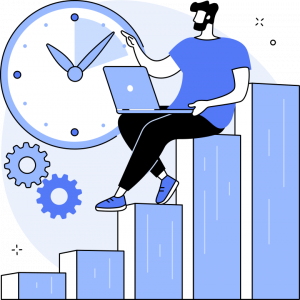 Run your operations like clockwork
Configure AccelGrid to suit your specific business processes and workflows. Maximize efficiency across every department using powerful automation tools.
Connect AccelGrid to your favorite apps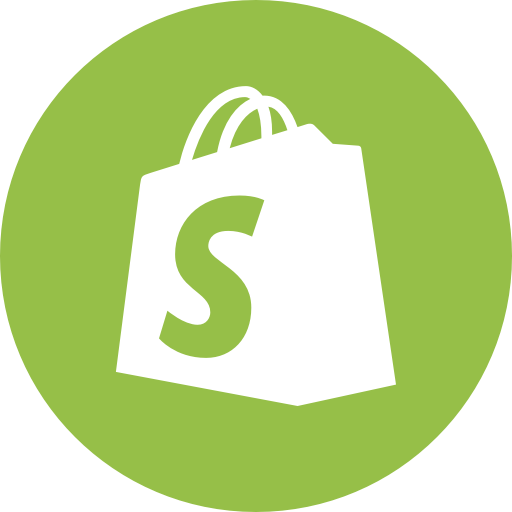 Shopify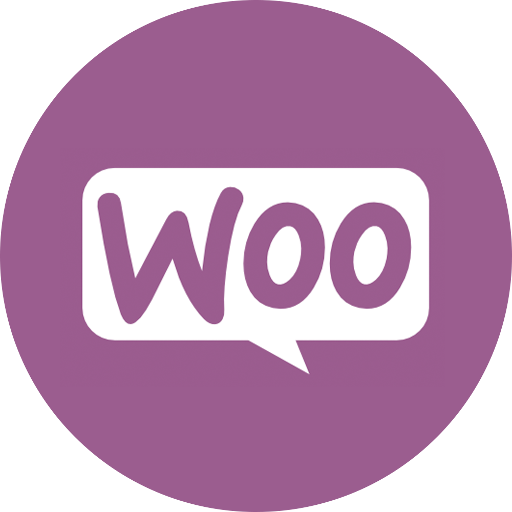 WooCommerce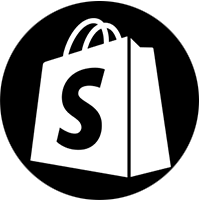 Shopify Plus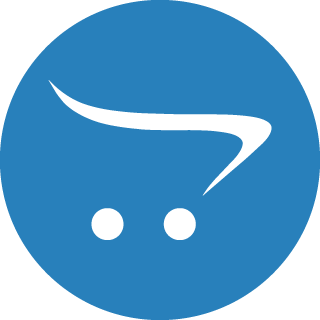 Opencart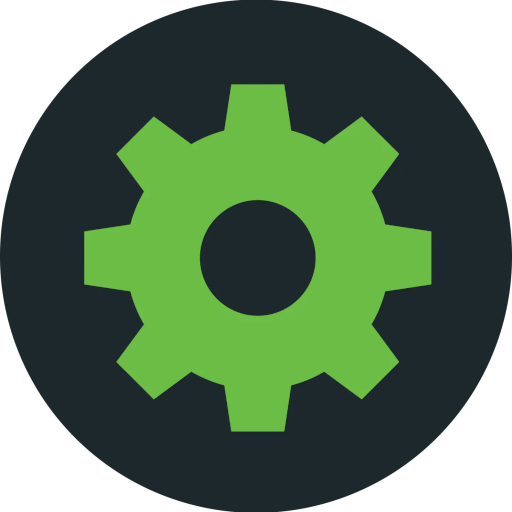 ShipStation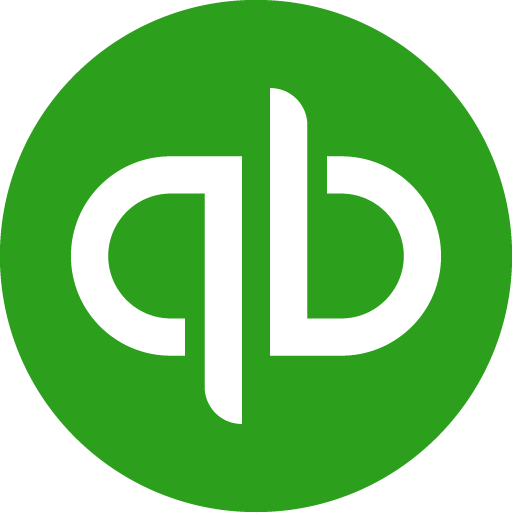 Quickbooks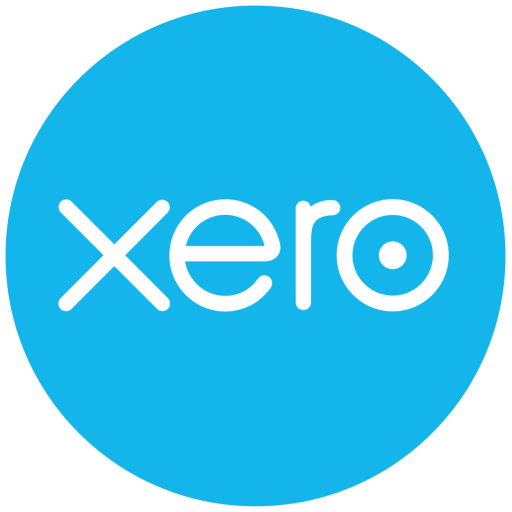 Xero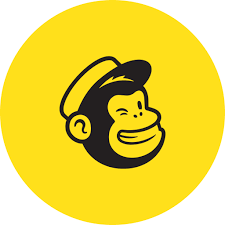 MailChimp
Helpful resources to help you take your business to the next level.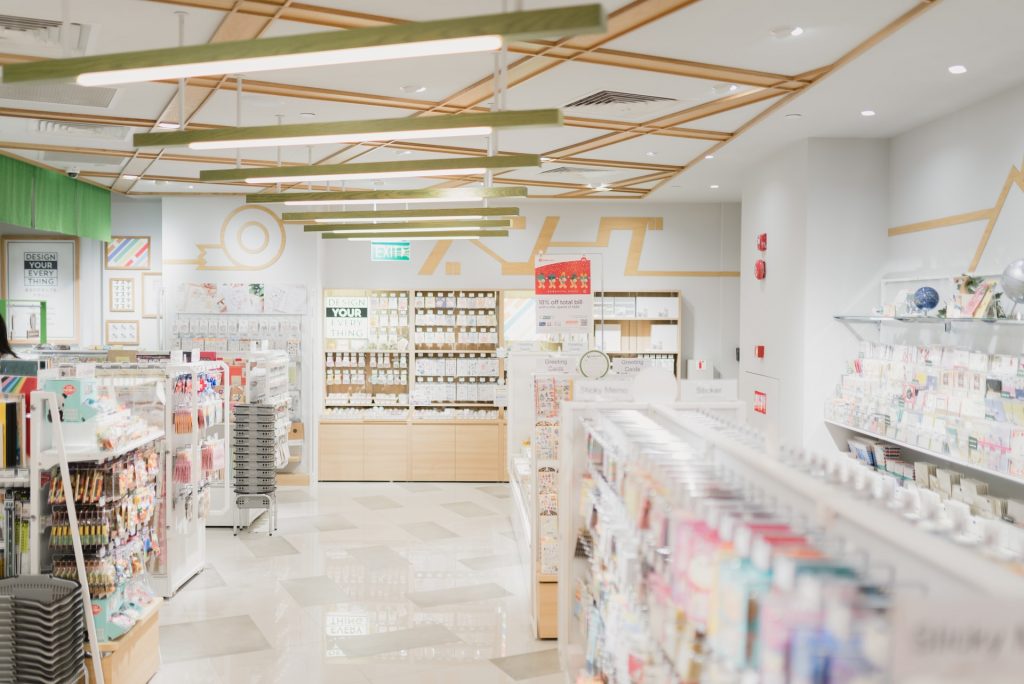 Retail inventory management can be challenging for retailers operating a network of locations and online marketplaces. FInd out why and how to succeed.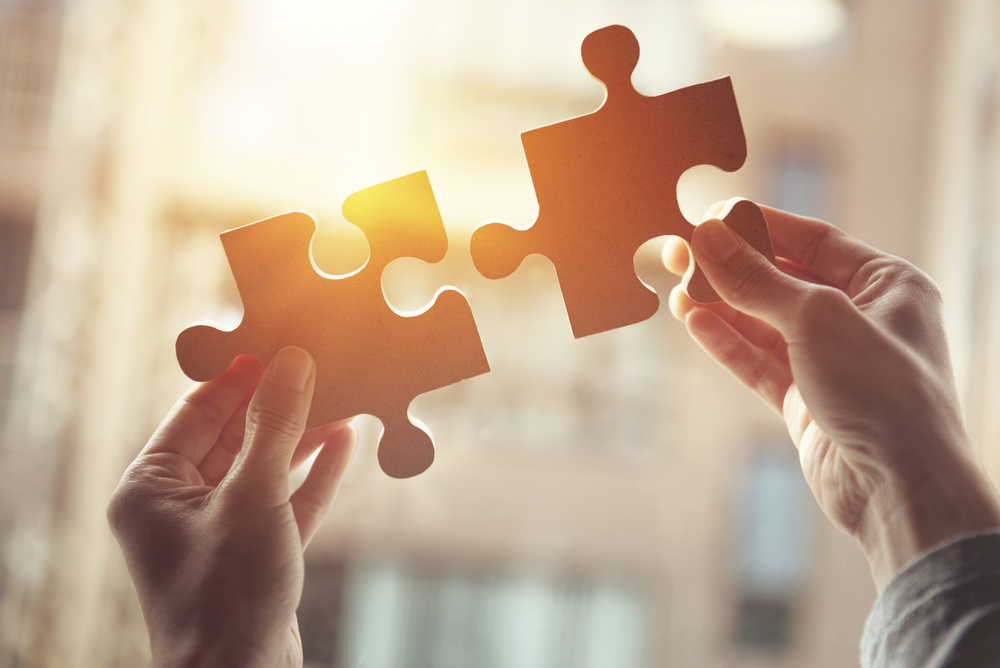 The best way to pursue a CRM implementation is to break the process down into stages. Here are the five steps of seeking and pursuing new CRM implementation.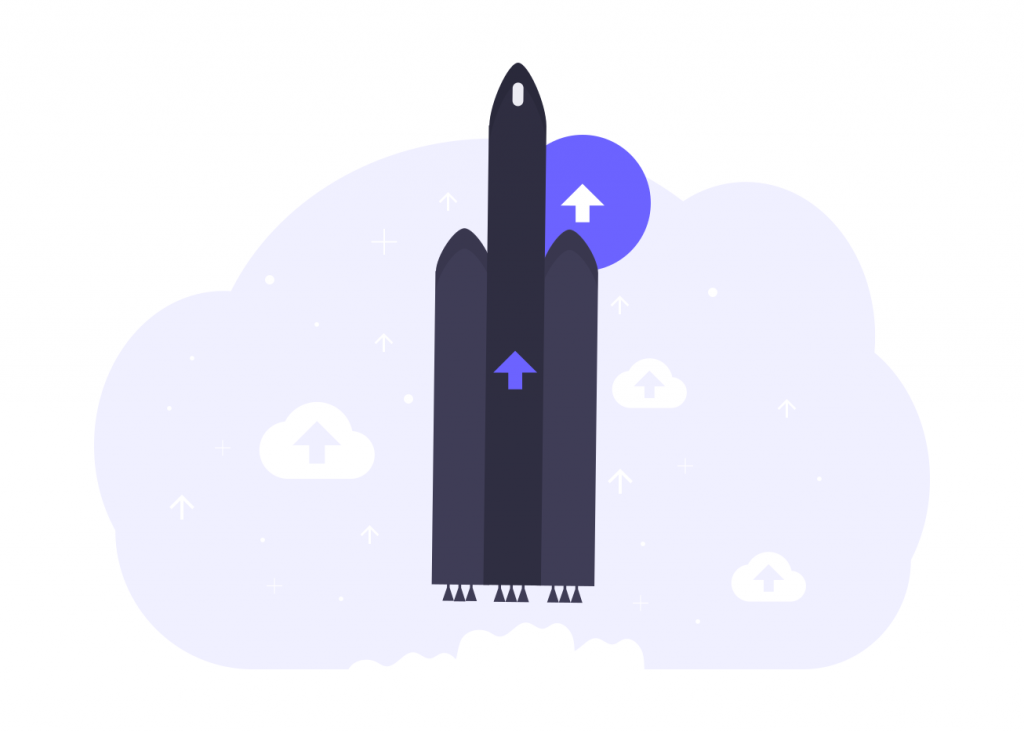 A scalable inventory management system is the backbone of your business. Find out the top 5 reasons to upgrade your inventory management software.